ESTATE PLANNING • ELDER CARE & DISABILITY PLANNING
We are experienced in recognizing issues of concern that arise with respect to trusts, asset protection, estate planning, special needs planning, retirement benefits, taxes, and insurance. In addition they are aware of the professional and non-legal resources and public services available to meet the needs of older persons. Our services include the following areas of practice.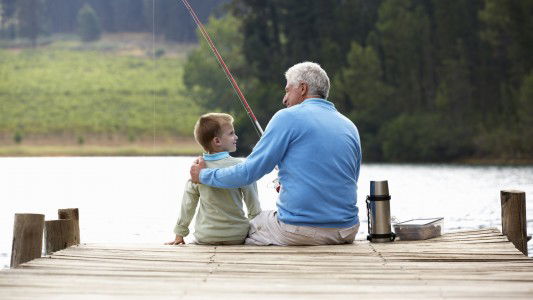 Elder Law is the legal practice of counseling and representing older persons and their families concerning the legal aspects of long-term care... Learn more about Elder Law »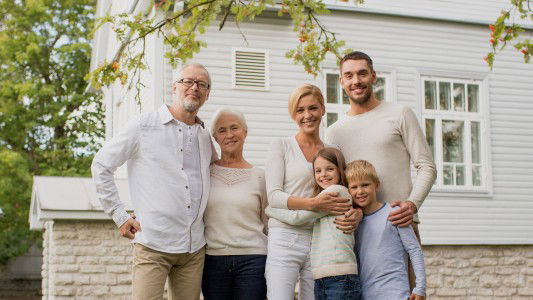 We provide answers to estate planning questions and give you the peace of mind of knowing the best possible planning is in place for you and your family. Learn more about Estate Planning »
When an individual becomes incapacitated–and there is no authorized decision-maker–a guardianship proceeding may be necessary to have the court appoint a decision-maker. Learn more about Guardianships »
We have put together the following resources to help you understand the intricacies of estate planning in Pennsylvania. We are dedicated to helping individuals with disabilities, seniors and their families navigate complex legal, financial and medical issues by working to establish an effective plan for dealing with these issues.
Estate planning documents are legal instruments that declare your choices regarding your assets and care. They include wills, powers of attorney, advance health care directives, and trusts, among other considerations. Learn more about Estate Planning Documents »
Despite the unpredictability of the need for skilled nursing care, it can be planned for, and careful preparation can help ensure that your health care needs are met, while preserving your assets for the next generation. Read our Nursing Home Planning Guide »
Asset protection is a primary objective of estate planning. Through proper planning and execution of proven asset protection strategies, Pennsylvania residents can maintain their standard of living late in life. Read our Asset Protection Planning Guide »
ABLE accounts are a new way for people with disabilities to save money while preserving eligibility for public benefits. Created by the federal Achieving a Better Life Experience (ABLE) Act, ABLE accounts became available in Pennsylvania in April 2017. Learn more about ABLE Accounts »